WESTLAWN FUNERAL HOME & CEMETERY
Andrew Earl
Email: aearle@arbormemorial.com
Cell: 780-263-5160 Phone: 780-484-5500
http://www.westlawnmemorial.com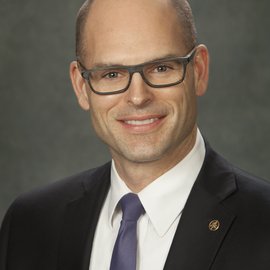 "Andrew Earl is one of the best in the industry, professional friendly and first class every way."  Clinton Beck
Florists
Flowers By Merle
Flowers by Merle for 52 years has been one of Edmonton's premier florist. We are located just west of downtown and on the edge of the charming old Glenora neighborhood.  Flowers By Merle are experts at handling all your needs.
Walking into Flowers by Merle is a sensory experience which will transport you into a tropical paradise even in the grips of an Edmonton winter. We are renowned for our amazing selection of fresh cut flowers that arrive weekly from growers in Hawaii, California, Florida, South America and British Columbia.
Our award winning designers are always available for consultation to create custom arrangements in fresh or silk flowers for any special occasion. Corporate events and weddings give our designers a chance to pull out all the stops for creativity, whatever the mood. Let us help you build your dream event.
Email: howard@flowersbymerle.com
Cell: 780-499-9300  Phone: 780-482-1222
Website: http://www.flowersbymerle.com